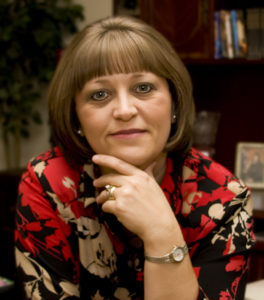 vhCreativePhoto is Gwen Vann-Horn, a photographer who loves to take photos of everyday life and create digital art for people to enjoy. Her portfolio includes senior portraits, landscapes and nature, weddings, proms and engagements.
A graduate of the New York Institute of Photography, Gwen puts her training to work in creative ways. By combining a love of scrapbooking and a love of photography, she is able to create beautiful and heartfelt designs for others to appreciate and to share.
Feel free to visit her Zazzle Store or her gallery to see her design work and to find interesting gifts for family and friends.
For information on Gwen's photography services, please contact her or visit here to get an overview of services provided.